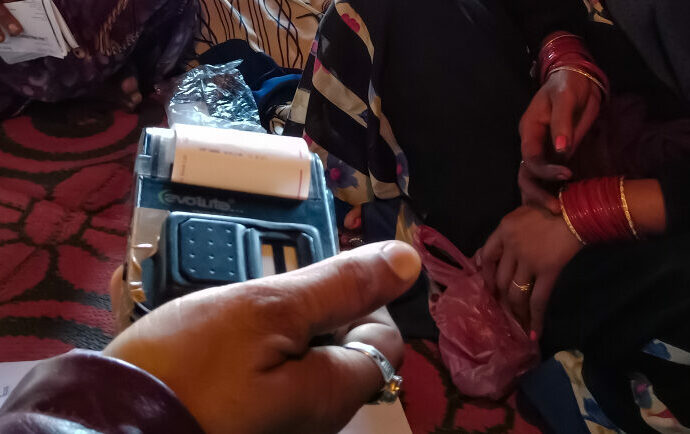 2021-01-29
With a combination of self-paced and facilitated/instructor-led approach, all programs methodology will consist of a blend of the following:
Self-guided work consisting of readings, videos, and exercises. These lay out the core concepts for each module.
Live sessions consisting of presentations and discussion by faculty and invited guests, Q&A, breakout exercises, and plenary feedback to further explore the issues MFIs face in the application of these principles.
Chat or live interactions with senior faculty.
Participants will accumulate points toward the certificate for each activity they complete.