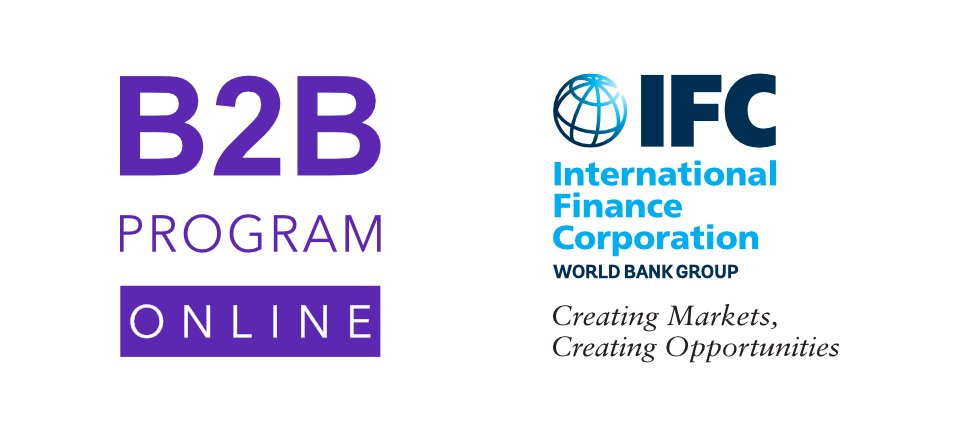 TWO-WEEK INTENSIVE FORMAT
March, 17 – 31
Back to Boulder Program: From COVID-19 to Growth
Puts you together with C-suite and other experienced practitioners in a highly interactive forum with senior leaders from the IFC and the Boulder Institute of Microfinance. Here you will engage in thought-provoking readings, exercises, and group work to equip you with practical tools and strategies to confront challenging times and prepare for a post-COVID future.
The financial sector landscape is changing rapidly with the rise of disruptive innovators, digitization, and big data technology. These developments spur competition and bring complexity to the sector, while also providing opportunities for creative partnerships between traditional microfinance providers and new entrants. These new partnerships have the potential to both enhance financial services and reduce operational costs.
COVID-19 has accelerated these trends, as digital delivery of financial services offers the potential to manage COVID-19-related risks, maintain operations, provide uninterrupted services, support customer ability to transact during lockdowns, and minimize in-person interactions. Looking forward, successful providers will be those that effectively deploy appropriate technologies across channels, products, and processes, to make current offerings more accessible and efficient, to better manage risk, and to develop new business models.
Content:
Module 1. Moving Past the COVID-19 Emergency to Resilience and Growth (Thursday March 17)
Module 2. Adapting to a Changing Environment (Tuesday, March 22)
Module 3. Managing the Human Dimension of Change (Thursday, March 24)
Module 4. Building Governance to Affect Strategic Adaptation (Tuesday, March 29)
Module 5. Special Optional Sessions (Thursday, March 31)