We are pleased to announce the completion
of our 2021 ONLINE Programs.
Check back with us in a few weeks for our 2022 Program Schedule!
We offered two different programs:
– Our traditional Microfinance Training Program (MFT) engages senior faculty and peers on moving forward after this particularly challenging past year with a special emphasis on serving our clients' needs.
– Our Digital Transformation of MFIs Program (DT) provides participants with a guide to the essential components in this process that will help them lead in strategy conversations in their organizations.
Both programs are equivalent to our in-person programs with a minimum of 60 engagement hours, and are offered in a 10-week Extended format.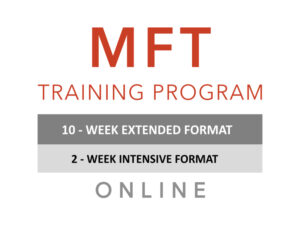 Confront challenging times and
prepare
for
a p
ost-COVID
future
Here you will share readings, excercises, build team work with practical tools and strategies to confront challenging times and prepare for a post-COVID future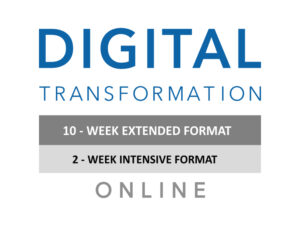 Guide your organization
putting together a digital ecosystem
Here you will learn about cutting edge issues, core principles, and the latest techniques for providing access to financial services to the world´s poor
Microfinance and Digital Transformation Training